School Case Studies
Community Stories
Blog
Five Benefits of Running a School Lettings Programme
Your facilities
Does your school have a sports hall, 3G or grass pitch, theatre, multi-use games area (MUGA), dance studio or any other in-demand facilities?  
If the answer is yes to any of the above, then your school facilities could be the key to unlocking a huge range of benefits for your school and wider community. 
Here at Vivify we've put together a list of just five benefits our partner schools' experience each year through running community lettings.
Generate an additional income stream
Amongst the cost-of-living crisis, rising teacher salaries and monstrous energy bills, there's no denying that schools and institutions are struggling financially and are under immense pressure.

A robust lettings programme can help offset some of those costs by generating a substantial revenue stream, that can be ploughed straight back to where it's needed most. Some of our school partners have also used their income to take pupils on dream residential trips, others have used it to pay for new equipment, or simply pay for fundamental resources. What would you spend yours on?
Raise the profile of your school in the local community
Become a pillar of your community. Open your doors and connect with the people in your local area. Inviting different members of the community from different walks of life into your school, helps break down racial and social divides by promoting inclusivity in your local area. This in turn has a positive impact on your pupils and their families. 
Celeste Fay, Headteacher at Orchardside School, a pupil referral unit (PRU) in Enfield, told us how just by running lettings and hosting a plethora of activities and classes at her school, the perception of having a PRU in the local area has completely changed from apprehension to appreciation.
Improve community wellbeing
It's no secret that the UK is facing a mental and physical wellbeing crisis. More people than ever are classed as inactive, with anxiety levels doubling across the nation, and one in three children finishing primary school either overweight or obese. Many of our hirer groups wouldn't be able to practise their sport or come together for the activities they love without their local school's facilities. 
By creating safe, trusted, and accessible spaces for people to get together and be active, you join a movement to create thriving communities of healthier, happier people.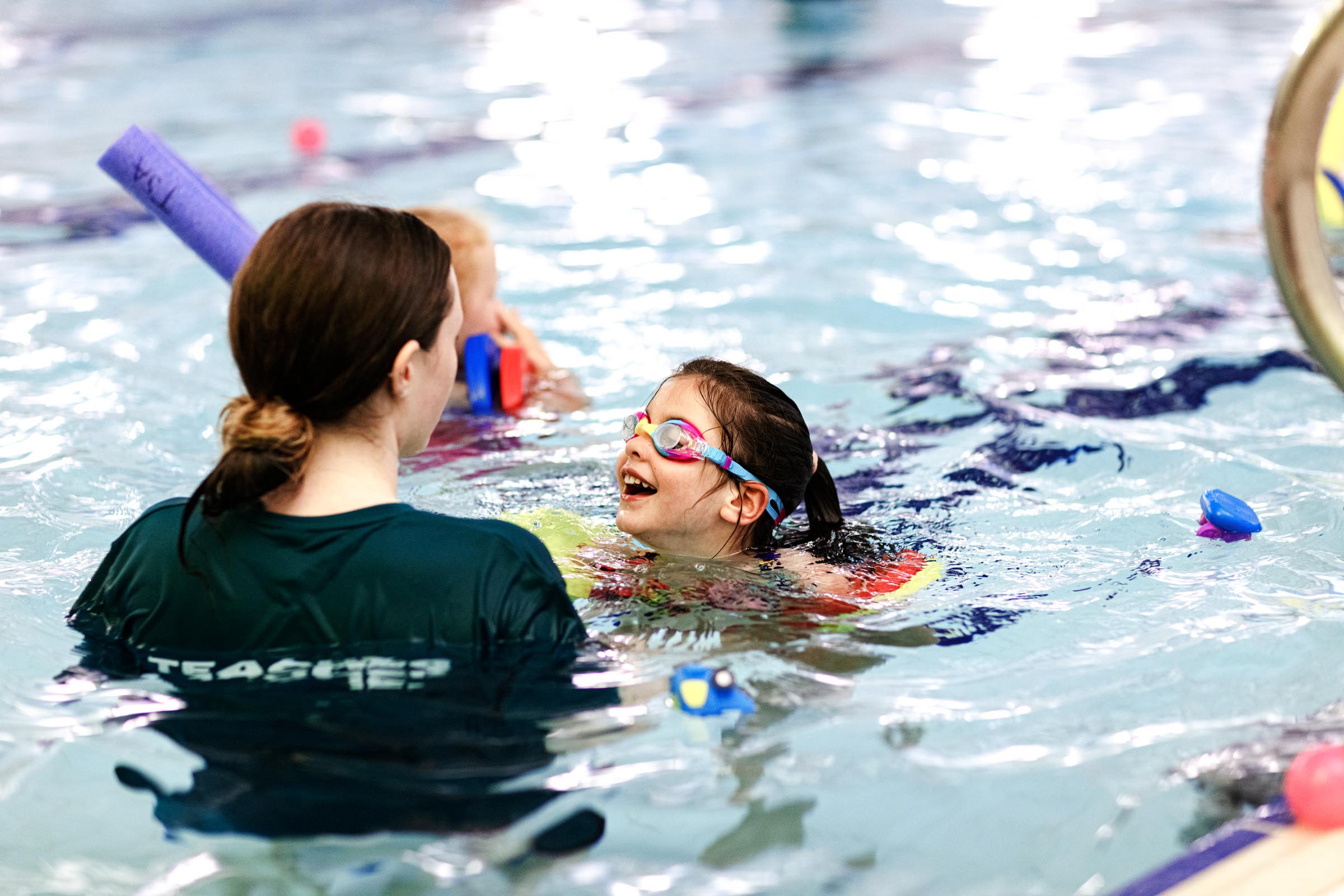 Improves pupil experience
Not only will your school, staff and pupils benefit from additional income generated for your school. They'll often benefit from the classes or activities that take place, whether it's simply easier for them to attend a class after school, or there are discounted rates for your school's staff and pupils. 
The more groups that hire your facilities, the more opportunities for pupils and staff to get involved.
Helps School Business Managers save time
Many of our school stakeholders report that the time saved for their teams is invaluable. Matthew Tarrant at Noel Baker Academy said,
"The driving factor for community lettings was never about revenue. Vivify taking over the community lettings has given us the time to focus on educating the children and make sure they're safe and learning."
At Vivify we understand the challenges our school stakeholders face daily. That's why our flexible and comprehensive service is specifically designed to take out the time and effort of school lettings, meaning you and your team can focus on what is important while reaping some of, if not all the above benefits. 
If you're interested in finding out how a school lettings programme can work for your school, book a free consultation with one of our school lettings experts today at hello@vivifyvenues.com.
Back to articles